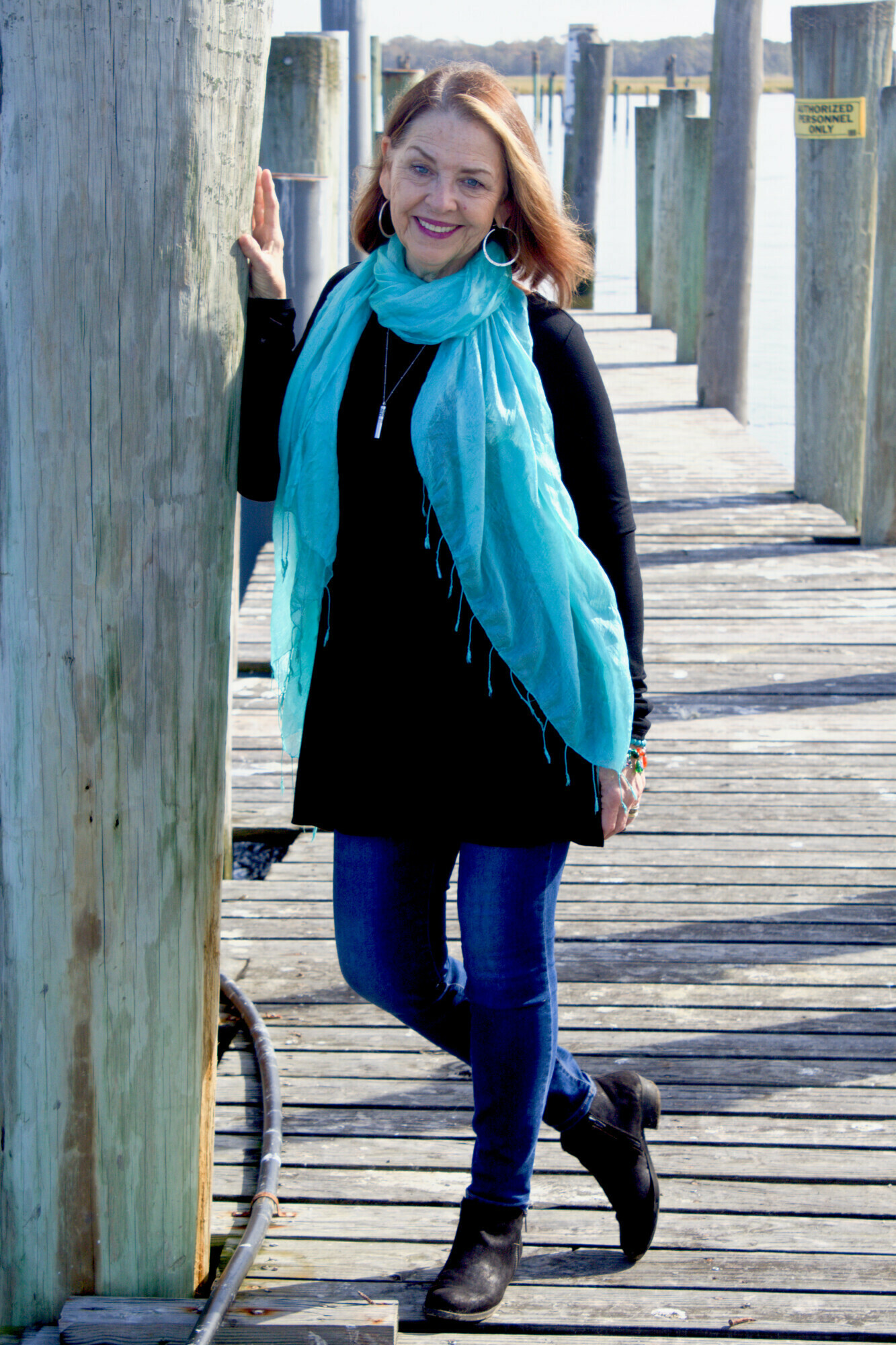 Hi, I'm Kitty...As a little girl I had the dream of someday being someone who helped people. After marrying young and spending several years performing clerical duties in an office I could not see how to come close to that childhood dream. As life unfolded in my mid- twenties, I was introduced to the profession of occupational therapy and practiced that profession for over 10 years. After working with people with severe disabilities I became interested in wellness and holistic practices. Eventually this evolved into studying massage and bodywork, myofascial release as well as numerous other bodywork modalities, and various forms of energy healing.
As my profession and experiences evolved, I worked in the healing arts as a registered occupational therapist, massage therapist and bodyworker, healer, mentor, teacher, and workshop and retreat facilitator since 1981 to the present. My clients also benefit from sound healing, guided meditation and imagery, expressive movement and essential oils.
This brief story and journey has led me to a place where I can provide a nurturing and unique environment for my clients where healing and change can occur, weaving together body, mind and spirit. Supporting this work is a strong clinical background that I built as an occupational therapist working with complex conditions.
I have been able to combine my academic background and years of clinical experience as an occupational therapist with my experience, love and exploration of the healing arts to bring a personal, caring and knowledgeable approach to helping people who are physically and /or emotionally injured, hurting and depleted.
I am a New Jersey licensed Massage Therapist as well as a New Jersey licensed Occupational Therapist and a Healing Touch Practitioner. I am a member of the American Massage Therapy Association.
My private practice of Creative Wellness is in Cape May Court House, NJ. I am the happy and grateful wife of my dear husband David.