Hello Summer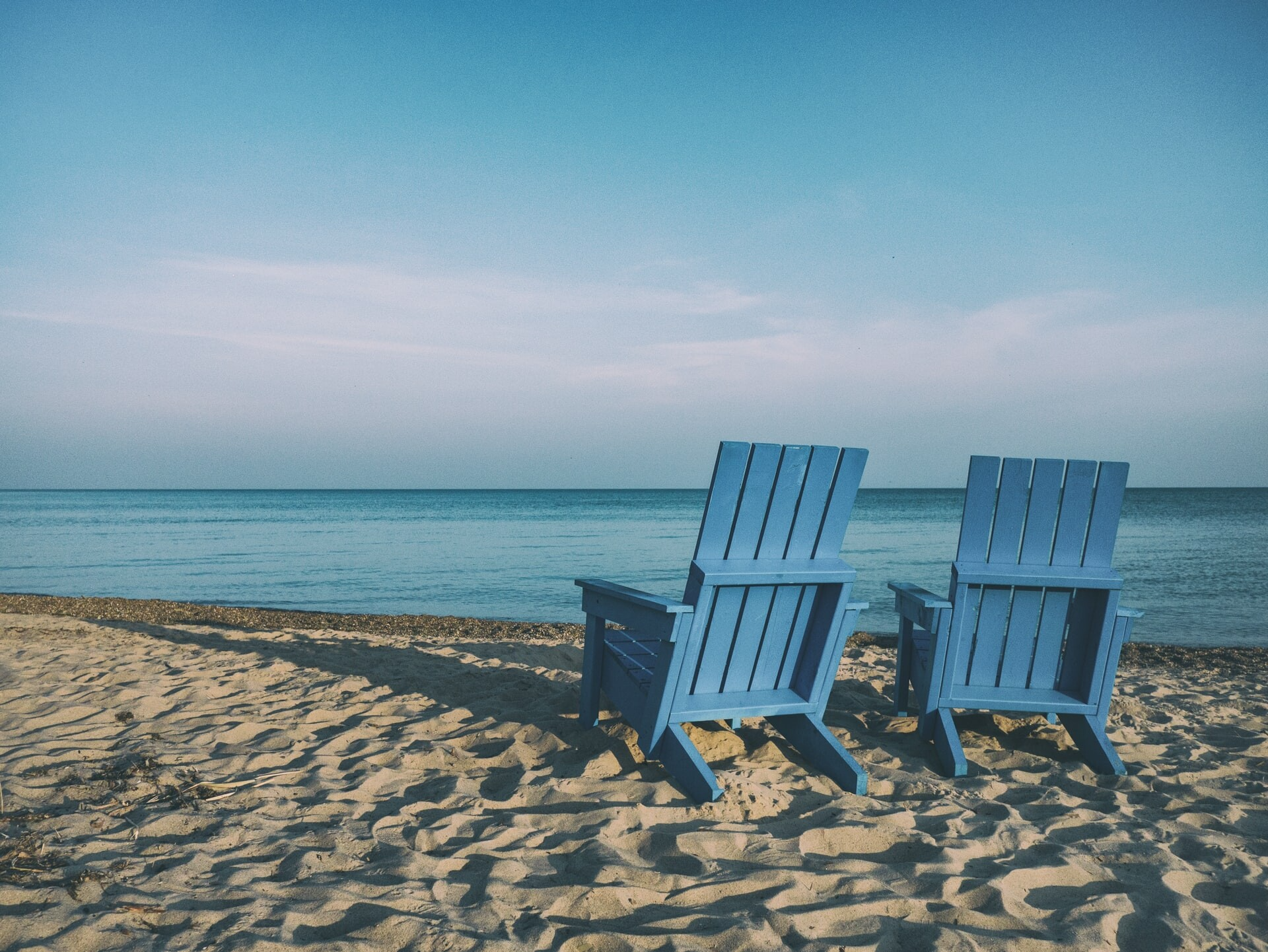 This month we're getting back to the basics of wellness from diffuser blends to free gifts and some fun summer throwbacks. We have lots of great recipes, tips, tricks and more to help you enjoy this season!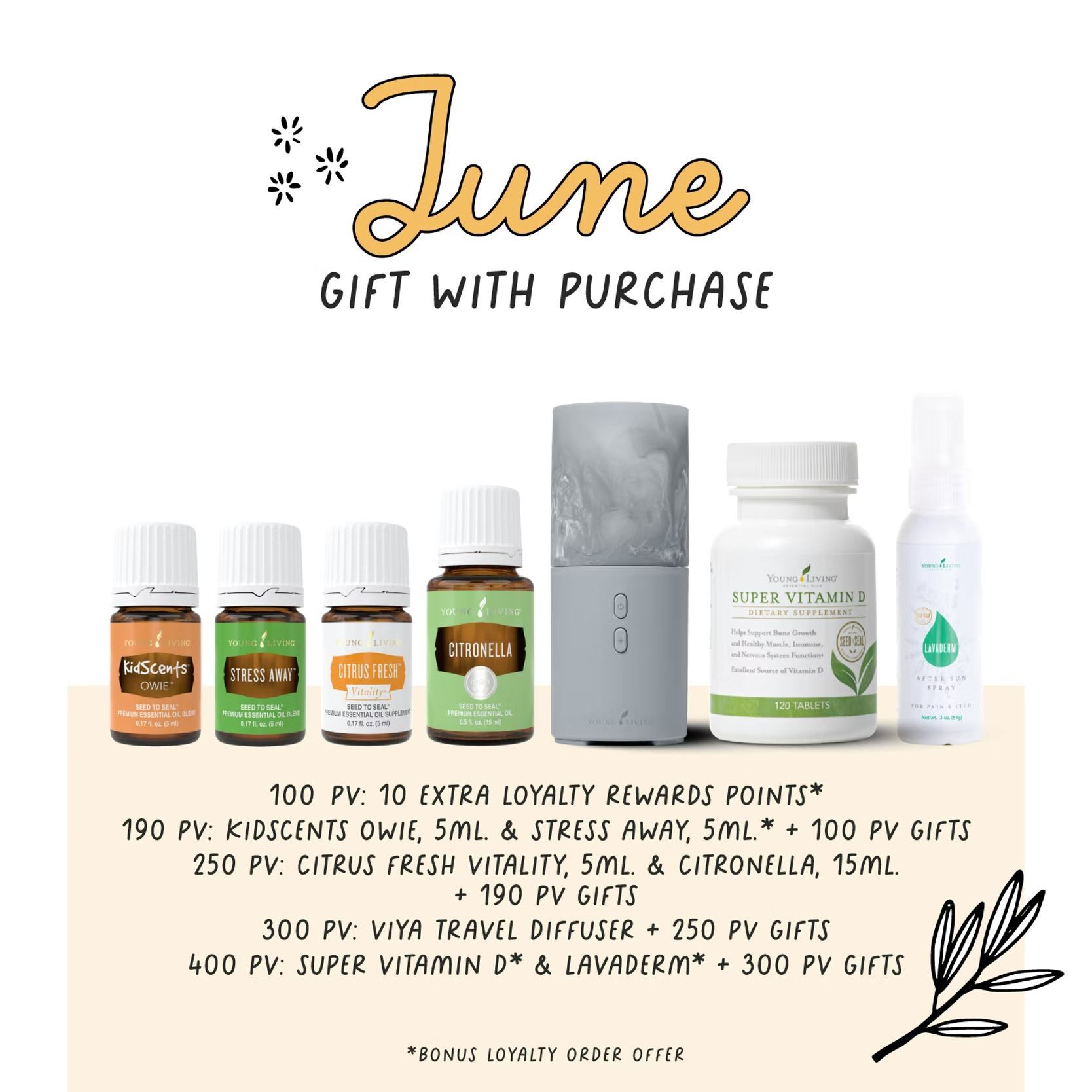 Check out How to Use June's Gift With Purchase Resource for lots of great DIYs and ideas!
Every month this generous company loads us up with free items simply for being loyal customers. We purchase items we'd be buying anyway - toothpaste, lotion, shampoo, makeup, supplements and cleaning supplies, etc - from Young Living, and we not only get amazing, high quality products that are safe for our families, we get free products, delivery to our doorstep and product credits galore!
During the month of June… The additional Gifts with Purchase that are rewarded to Monthly Loyalty Rewards members with an order of a minimum 100PV

is 10 extra loyalty Rewards points!

and 190pv will get you also

a free 5mL Stress Away.
Earn points on products Not only do you receive free goodies, but if you place a minimum 50pv order each month with the Loyalty Rewards program, you'll also earn points on each purchase, which you can redeem for future products.
How about some ideas....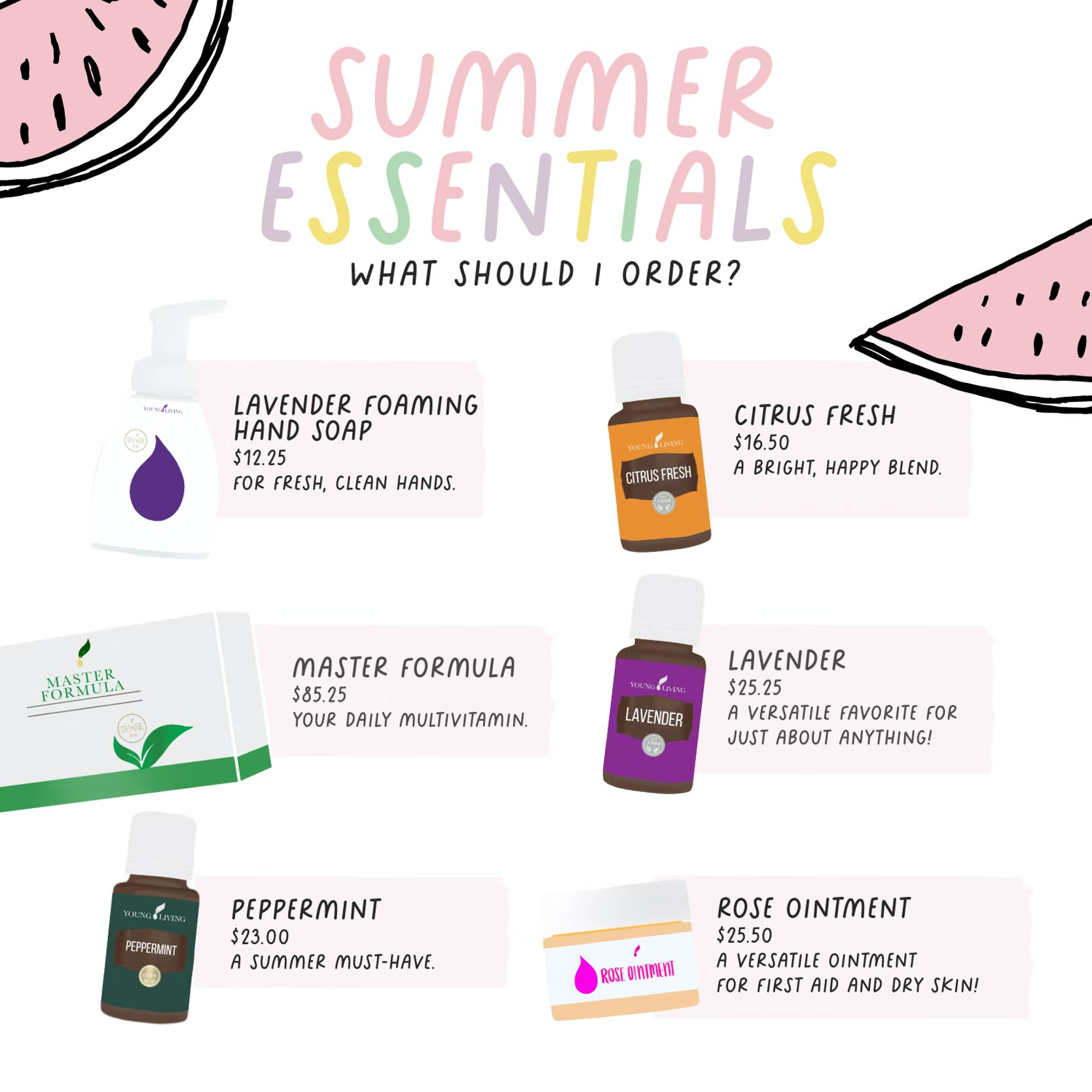 For more check out the June Essentials resource on the free Life Steps app.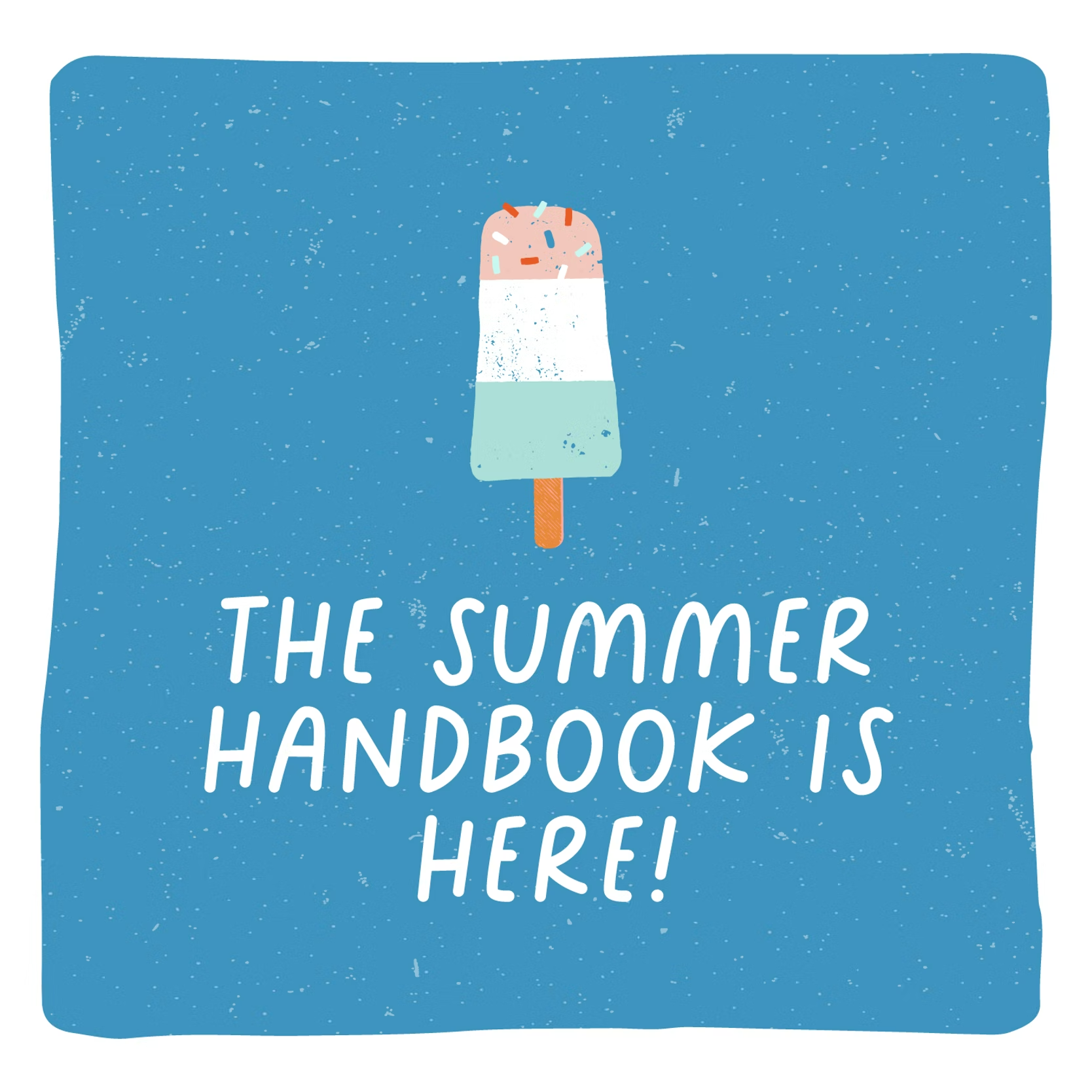 Here are our top three necessities for safe, healthy fun in the sun! For more great tips and recipes, check out the Summer Handbook resource on the free Life Steps app!
Mineral Sunscreen - reef-safe, effective, all natural, great for all skin types, non-nano zinc, won't clog pores. What else is there?!
I LOVE BEING ABLE TO SPRAY ON OUR MINERAL SUNCREEN!!!!
Quick tip!! Make application easy with this hack!

Bottle of YL Mineral Sunscreen
5 Tbl fractionated coconut oil or ClaraDerm Spray
20 drops Carrot Seed essential oil
Optional: 30 drops Citronella essential oil
Add all items to the spray bottle and shake well!
Quick tip!! For easy application (especially with kids!), you can dab sunscreen on the face and blend in with a makeup blending brush!
LavaDerm After Sun Spray - brings relief from the pain and itching of minor burns, cuts, sunburns, scrapes, insect bites, or really any minor skin irritation. Whether or not your skin has seen a little too much sun or wind, this spray will help you feel soothed and refreshed! Apply after a day outdoors for a sigh of relief.
Quick tip!! If you need some relief ASAP and don't have any LavDerm on hand, try this DIY After Sun Spray:

25 drops each Lavender, Frankincense
18 drops each Tea Tree, Peppermint

V-6 Vegetable Oil carrier or carrier of choice

Insect Repellent or Insect Repellent Wipe - This liquid formula effectively prevents mosquito, flea, and tick bites, so you can enjoy the great outdoors worry free!!
This incredible formula is gentle enough for the little ones, yet effective. It is also available as wipes, which makes application on the go super easy!!
Grab the Insect Repellent bottle and make it into a spray for easy use:

Bottle of YL Insect Repellant
3 Tbl fractionated coconut oil or ClaraDerm Spray
20 drops Citronella essential oil
Add all items to the spray bottle, but add the insect repellent last (it will not all fit!)