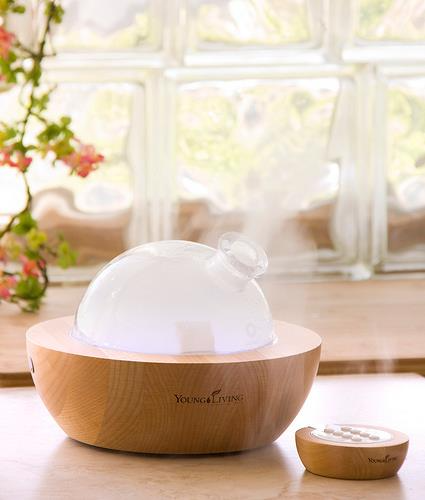 Try These Diffuser Blends!

Diffuse 4-8 drops in total in a diffuser depending on the size of the well.
Roman Chamomile & Lavender
Cedarwood, Vetiver & Lavender
Frankincense & Bergomot
Use neat (no carrier oil) I only trust my preferred essential oil brand to use neat.
or
Put a few drops of essential oil in a container, jar, or bottle with an equal amount of carrier oil and apply to the skin.